Equal parts refreshing and beautiful, clear, green water dominates Quail Creek State Park. Red, white, and orange cliffs surround the shore, and are set against the powerful Pine Valley Mountains as a backdrop. Greater Zion offers a long season for playing on or in the water with high temperatures in the 80s or above from May to October. Couple that with 320 days of sun each year, and you've got the perfect recipe for lake-focused adventure.
Things to Do
Paddleboarding and Kayaking
Paddleboarding and kayaking on a peaceful lake like Quail Creek Reservoir are easy activities to pick up without much experience. And they make great transportation for exploring the little coves and corners of the lake, while soaking in the sun. DIG Paddlesports offers rentals at the beach front, or bring your own water toys.
Boating
Quail Creek's size accommodates speed boats, tubes and wakeboards with ease. Bust some big tricks or do your best to not get bucked from your tube. An easy access boat launch accompanies plentiful parking for trucks and trailers. Boat rentals can be obtained from local shops.
Swimming
Jump into the no-wake zone of the lake and swim, splash, and play to your heart's content. Relax on the beachfront that offers shade and picnic tables and shade trees. It's perfect for a day outing with friends or family.
Camping
Sleep under the stars, right along the lake at Quail Creek State Park. With 24 campsites to choose from, you'll find fire pits, tables, shade, and nearby bathrooms. Reservations for camping at Quail Creek are recommended.
Fish
And if speed isn't your game, try your luck at catching some of the largemouth bass using a fishing boat. Mornings and evenings are best for fishing especially when the water is calm. A Utah fishing license is required. Try using power bait and worms and look for shady areas in which to cast.
Nearby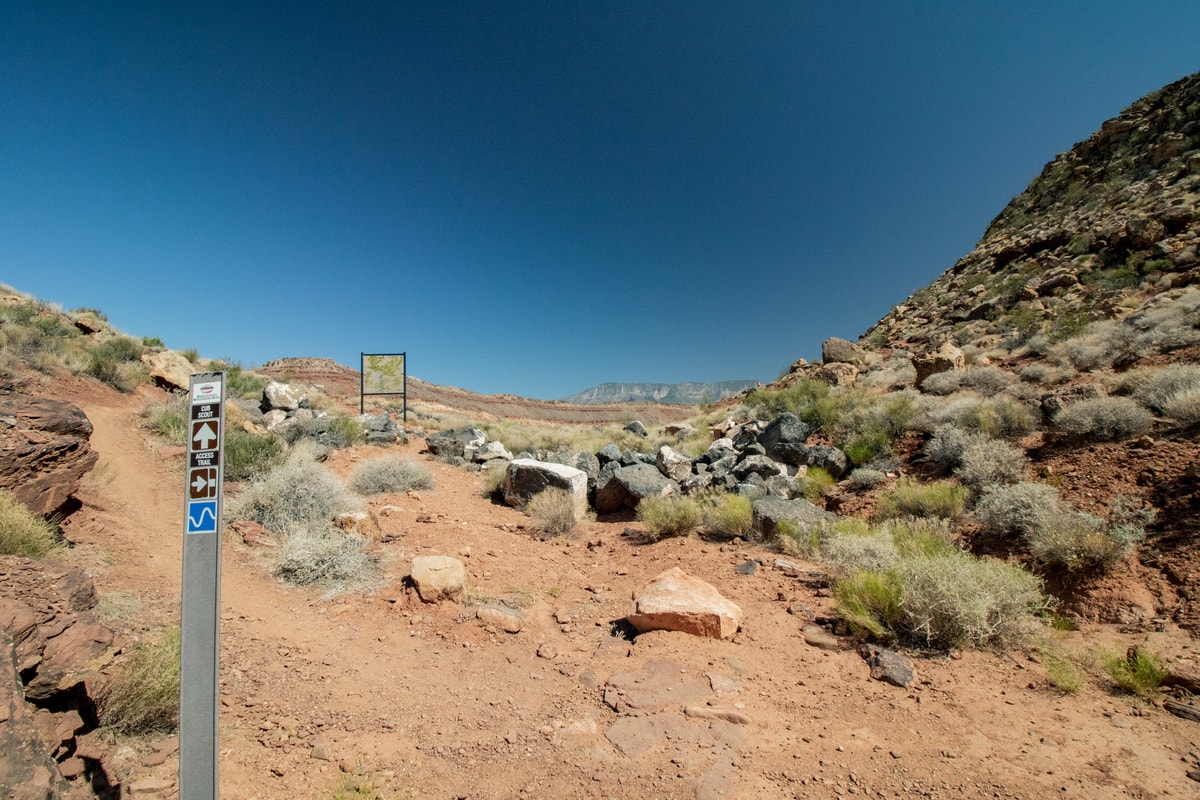 Offering some challenging and technical riding right next to the beautiful lake, the trail gets its name from a group of scouts that converted this old hiking trail into the gnarly mountain-bike trail it is today. Its proximity to the water can't be beat, and there are more trails to experience close by.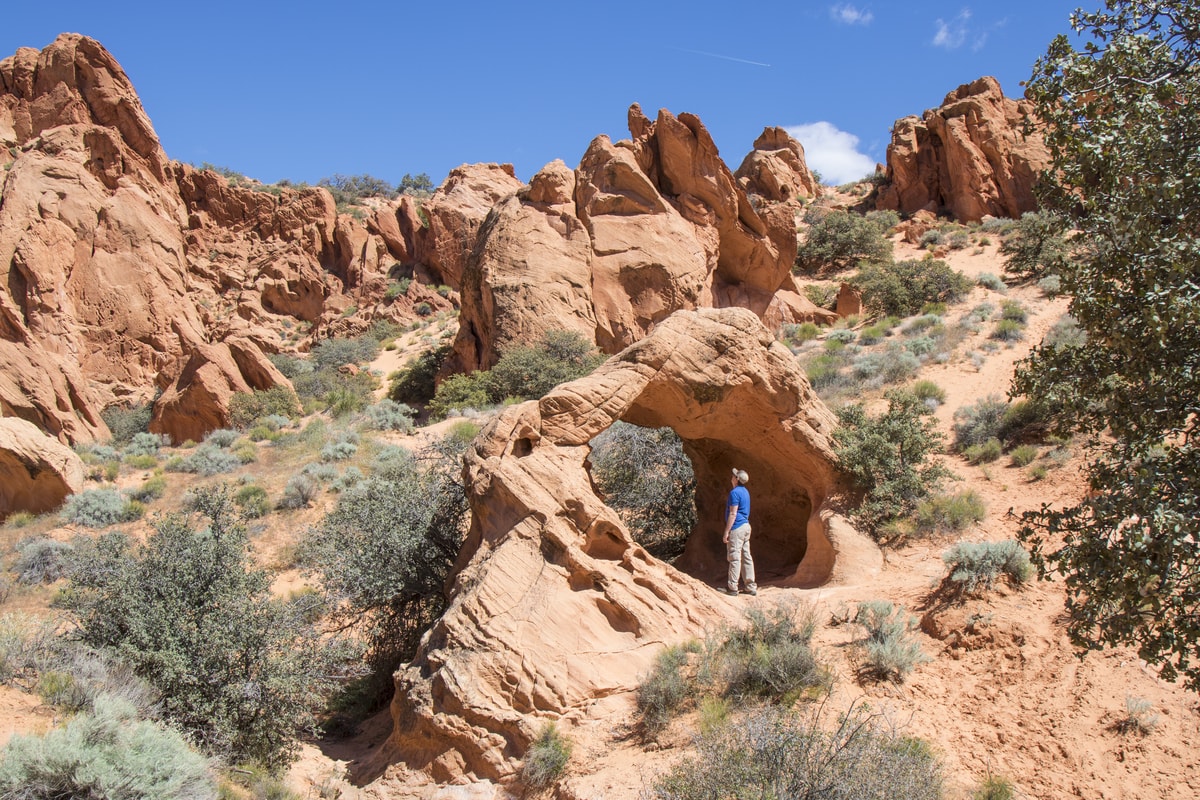 A short, 20-minute drive from the lake, this trail showcases some of the most fantastic red rock formations in southern Utah. In addition to the narrow slots and jagged peaks to explore, the trail ends at a 15-foot tall freestanding sandstone arch. This excellent hike is a true hidden gem.
This nearby city offers quality dining and entertainment. Enjoy some local barbeque or coffee. Stop into a guide or outfitter for ATVing or mountain biking. Or take in some of its historic sites and museums.